©Kyle Artist

Please take time to listen to the Team's album - 'Keeping The Faith', click cover to listen or purchase.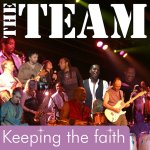 Welcome and thank you for visiting the late Edwin Starr's official website. Edwin passed away on April 2nd 2003 but his music, memories and this site will last forever.

---
Edwin (passed 2003) and his manager Lilian Kyle(passed 2019) are shown with the 12" and 7" gold discs for Contact in 1979.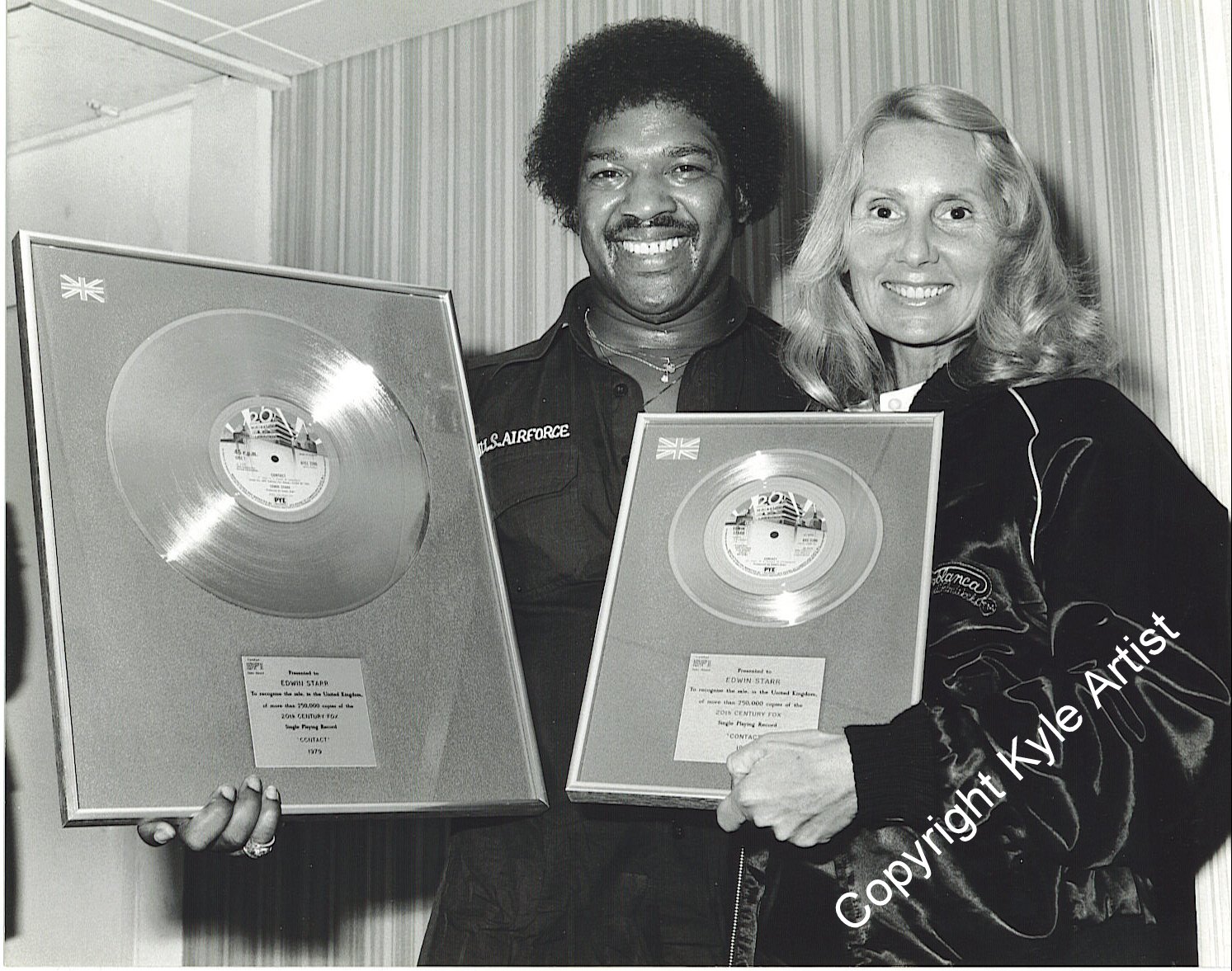 ---
Listen to Edwin
Following the passing of James Renford on Jan 8th 2019 please enjoy our video tribute to the music "Party On" featuring James' incredible talent.
---
Nov 2018
Edwin honoured with street art in BroxtoweClick image for more..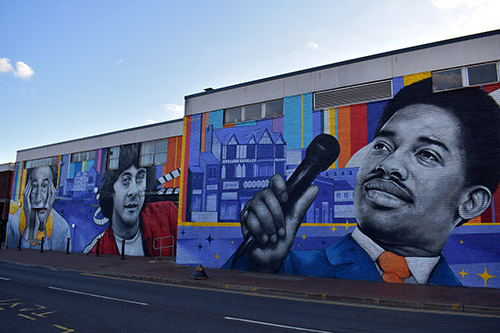 Nothing But All
Edwin Starr
This most beautiful and tender song has been remastered and is available for purchase and download for only £0.79. Buy this track from Amazon
It's amazing. This is one of the best ever songs from our Agent 00 Soul. Almost 5 minutes long too. A well worthwhile purchase for Edwin fans and simply fans of love songs. Congrats to Lilian and Colin for issuing this superb recording. You will want this track - BUY IT!!
Clean
has been remastered for 2011. Rediscover some of Edwin's prime recordings.
1. I'M SO INTO YOU
2. JEALOUS
3. CONTACT
4. STORM CLOUDS ON THE WAY
5. DON'T WASTE YOUR TIME
6. MUSIC BRINGS OUT THE BEAST IN ME
7. WORKING SONG
8. I'M SO INTO YOU (SINGLE VERSION)
9. CONTACT (SINGLE VERSION)
Buy this CD from Amazon
Mar 2015 - New tribute to Edwin for 2015
'Remembering Edwin' by Paul Sexton
Udiscovermusic.com
.
July 2014 - ITV poll puts Edwin's 'WAR' #9 in The Nationís Favourite Motown Song listing. #1 was Marvin Gaye's 'I Heard It Through The Grapevine'.
Recent BBC Radio chat with Angelo and Lilian about Edwin's move to the UK